Our Custom Services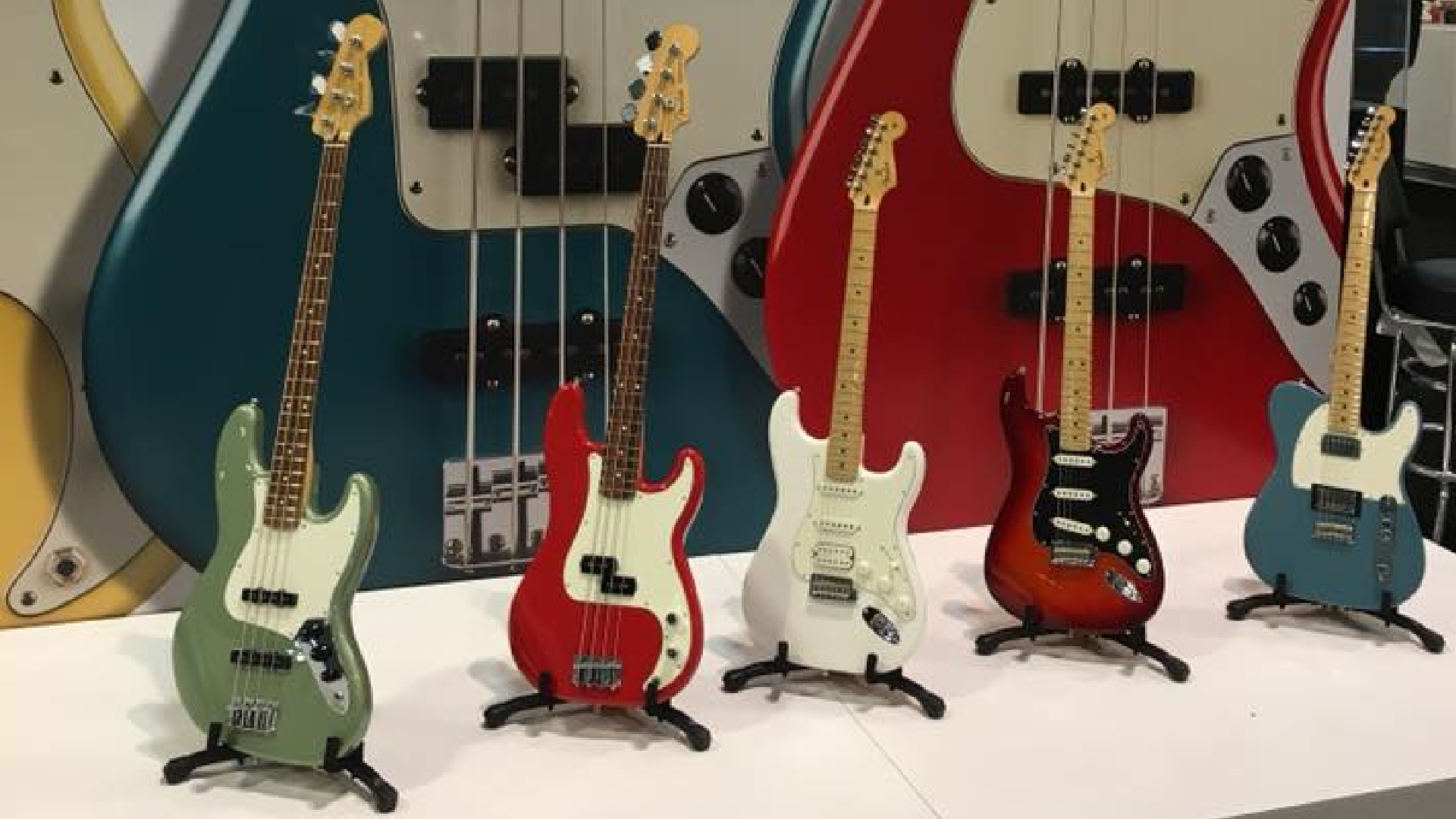 Music Lessons
We now offer the area's most complete music lesson program - almost every family of instruments is taught as well as the most personal instrument - voice. Our teachers are committed to helping students of all ages explore the world of music-making and learn life-long skills along the way.
Read Details
Rentals
Sometimes the best option for our customers is to rent - whether it's an undecided middle school band student or a back yard wedding - we have what you need without spending a lot of money up-front.
Read Details
Repair Shop
We have the most experienced instrument repairman in SW Oklahoma at our disposal - from a simple brass instrument clean-up to complete woodwind mechanical overhauls, we can give you the most professional service in a timely manner. Our in-store guitar tech is known for his outstanding set-ups and our exclusive Guitar Spa treatment.
Read Details