Proudly Serving SW Oklahoma
We've been doing the B&O rental thing for over 30 years and feel that we've developed a program that meets the needs of parents, students, and educators alike. Feel free to contact us with any questions or concerns – we value your business!
All of our violins, violas, and cellos, along with a limited number of wind instruments (not percussion) are available for LEASE ONLY to local (LPS) students – not lease to own – at only $20 incl. tax per month ($36/month for saxes and cellos). These are all in excellent condition and have been completely checked and cleaned. We allow up to 9 months of the monthly lease payments to be applied toward the purchase of a new instrument, so money is not lost if the student continues playing and you decide to purchase a new instrument. This provides the student with a quality, name-brand instrument at the lowest possible monthly price.
We also offer a lease-purchase plan for all beginning band instruments to all schools in our service area that lets you choose the monthly payment that suits your budget. All payments are applied to the plan of your choice. If necessary, the instrument may be returned, canceling the agreement. You may choose from 4 different lengths of contracts, each having it's own benefits.
long-term (usually 36 months) plan — lowest monthly payment
medium-term (usually 24 months) — lower finance charge
12 month term — NO finance charge
3 month term — 10% discount AND no finance charge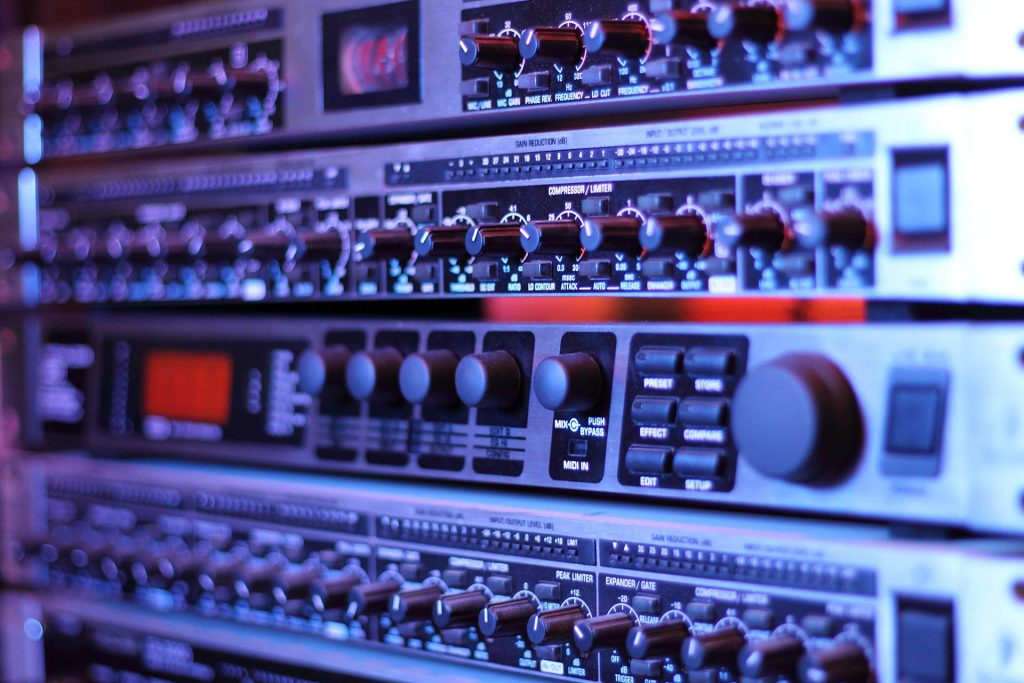 Pro Audio spoken here –
We have a nice selection of quality Pro Audio gear available for rent at VERY reasonable rates. From a simple wired mic to a system suitable for a full band, we can help you be heard loud and clear. Some of our more popular items are wireless systems and our "Suitcase" bundle, which includes powered mixer, speakers, mics, stands, and all cables for $100/day. We also have several 'party' lights and a fog machine available for that special event.
ALL Lawton Public Schools
Altus
Anadarko
Apache
Cache
Central High
Chickasha
Comanche
Duncan
Elgin
Empire
Frederick
Geronimo
Marlow
Rush Springs
Snyder
Velma-Alma
Walters
Waurika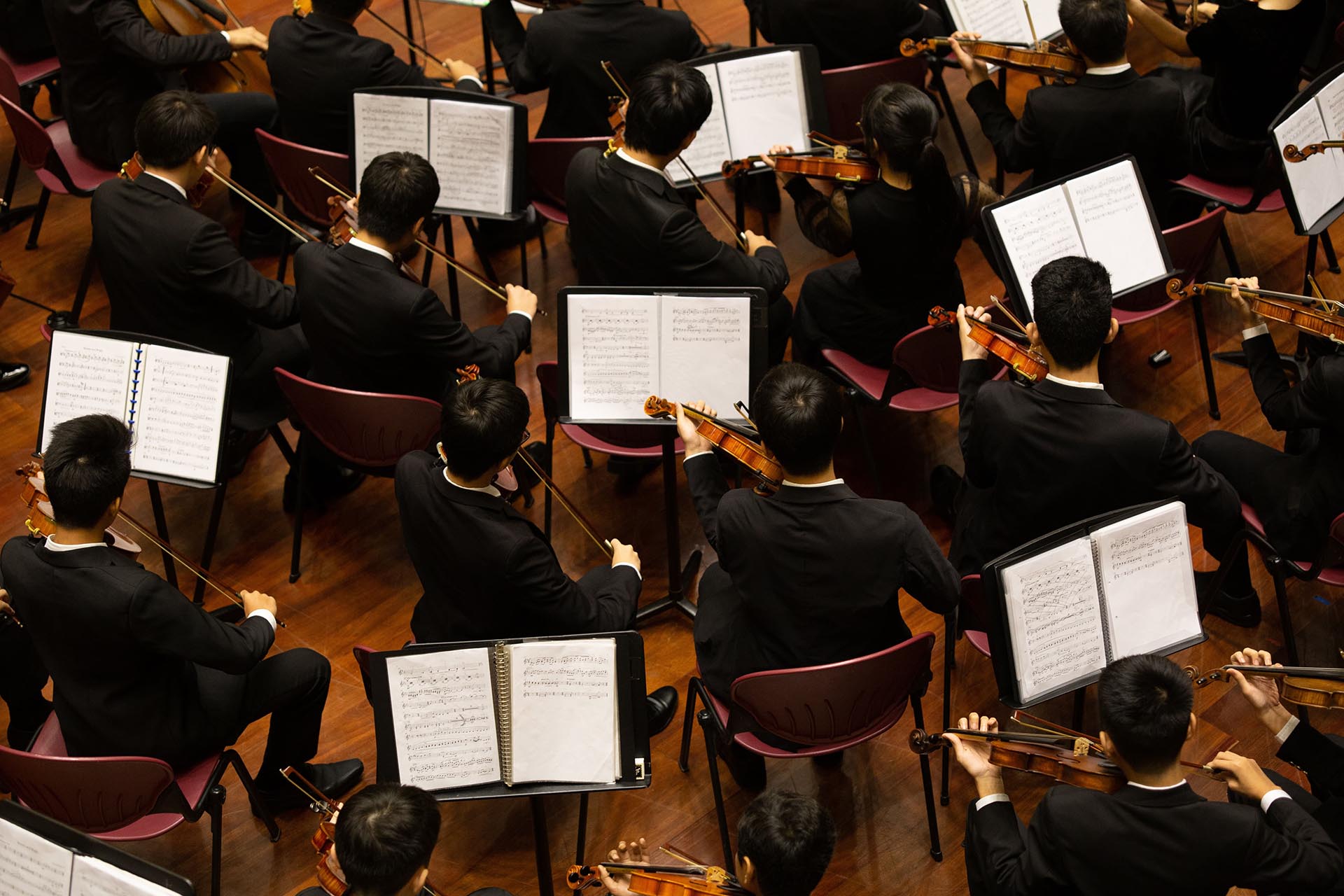 Pay Online
For your convenience you can make rental and lesson payments 24/7 right here. Your information is securely transmitted to us - then we process your payment manually when we're open.